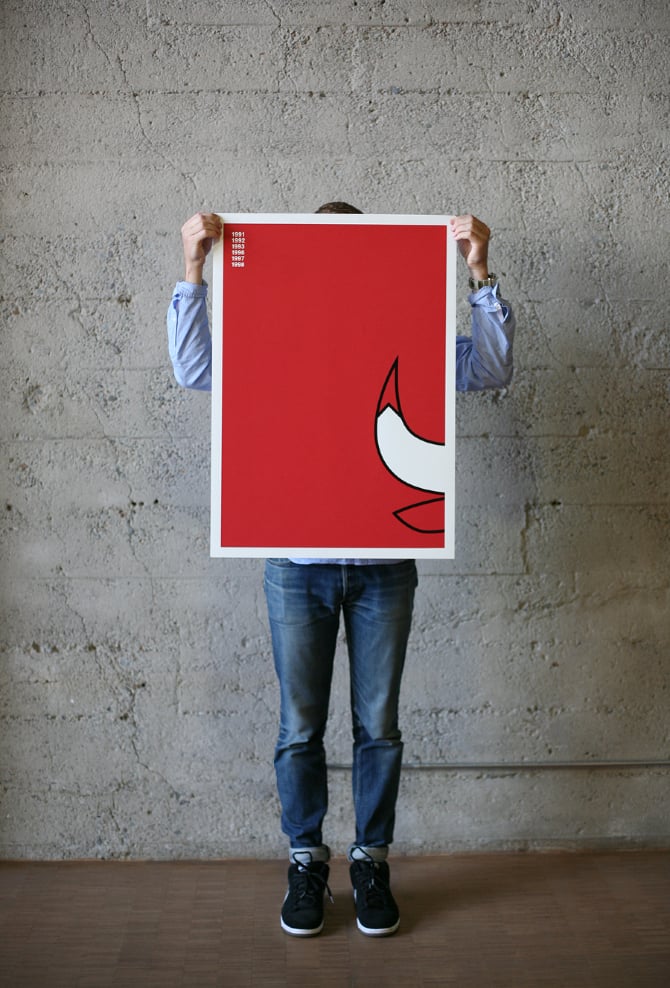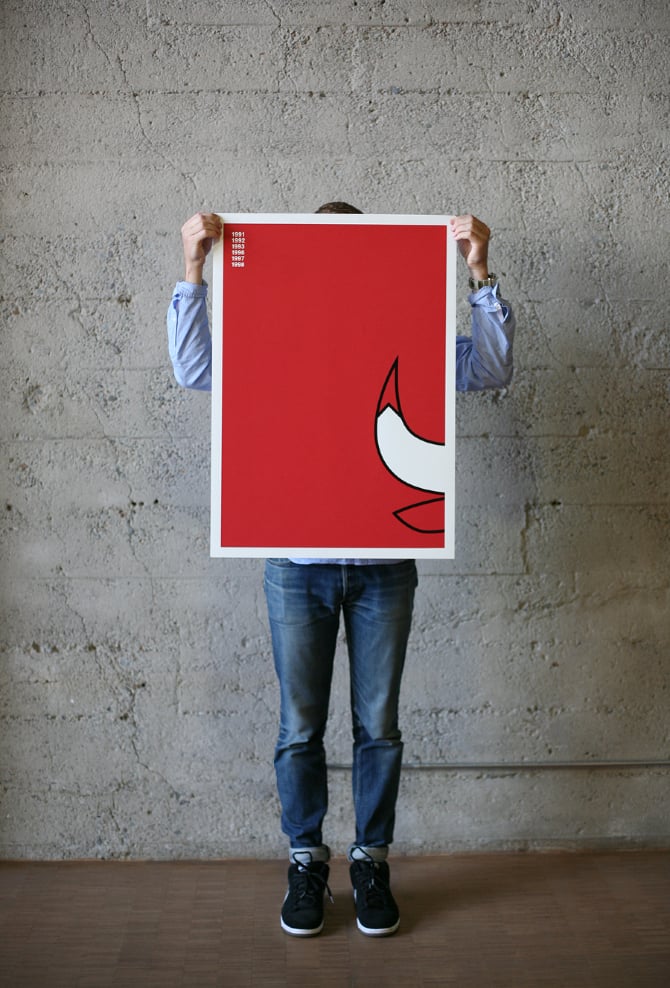 "Six Titles"
$19.99 / Sold Out
Born in '84, my first super impactful memories came from the early 90s. I remember open tearaway pants on the best high school teams, the Fab Five's blank navy t's, and of course MJ's infared VI's. Simply put, basketball put me on to culture.
I have most fun when I can pay homage to my interest in sport while fusing my passion for design.
"Six Titles" celebrates the greatest dynasty of the modern era.
Completed in San Francisco, CA
A1 Size 841 x 594 mm. (33.1 x 23.4 in)
Edition of 50.
Printed on 110 LB French Paper Co, Whip Cream
For more images, visit.
http://david-whetstone.com/Six-Titles-A1